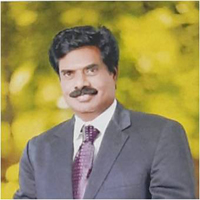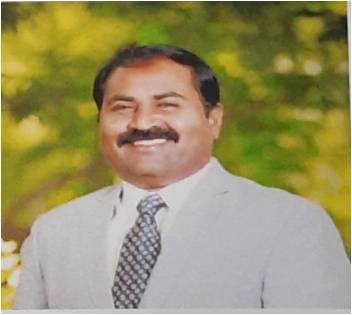 VRMX Concrete India Pvt Ltd
VRMX is a collaborative effort by professionals who have excelled in this industry. The company is known for its supreme quality products that are tailor-made according to the requirements of the client and other climatic conditions of the country. VRMX is group of business veterans who have built an accreditation for its quality and fair pricing.

Our organization is a strong, multifaceted, multidisciplinary and vibrant organization committed to delighting our customers through innovations. We have employed a team of efficient professionals who have rich experience and profound knowledge of the respective domain. Apart from this, we are pledged to provide flawless services that totally satisfy our customer needs of safety, Quality. Timely Delivery on a continuous basis. This shall be made possible through continuous improvement and approach of first time right.
Plant & Machinery
With the new age technology, VRMX promises a consistency in the quality of the products. All the plants at VRMX are fully automated making the process a less time consuming.

• Schwing Stetter plant, 60 cum/hr
• Adequate number of transit mixers and pumps
• Separate bins and silos for aggregates, sand and cement
• Well-equipped labs at every location / plant

Safety
• Onsite expert supervision and training on safety
• Mechanised operation of lifting and loading
• Insulated electrical environment
• Metal barriers and guarding on moving parts of the machines
• Formulated internal moment of vehicles and machines
• Regular workshops on safety measurements
• Periodical checks and update on the plant operations

Material Management
• Software driven inventory control
• Accurate record keeping
• Effective sourcing management minimises the procurement cost and supply
Technical Control
• Proven production process and equipment ensures the product accuracy and quality and batch control
• Process oriented test and report generation
• Implementation of quality process to ensure the optimum standards
• The state of the art lab facility enables the quality standards to get maintained and improve the product line.
• Installation of processes and equipment to ensure accurate, traceable and constantly monitored batching, incoming raw materials and fresh & hardened concrete